Isla de las Palomas
Over the last week we have run two guided visits for seawatching in Tarifa. These included the visit to the "
Isla de Las Palomas
" in Tarifa, the southernmost tip of the continent. Here the Mediterranean Sea and the Atlantic Ocean meet.
The seabirds obervatory at Isla de las Palomas is the best spot to observe seabirds in the Strait of Gibraltar and southern Spain.
The access to this (kinf of) isthmus is restricted and requires specific auhtorization.
In our recent visits we have managed to meet all our targets. These included  Cory's Shearwater, Balearic Sheawaters, Atlantic Gannets, Great Skuas. Moreover, we have observed a Marsh Harrier on active migration at water level.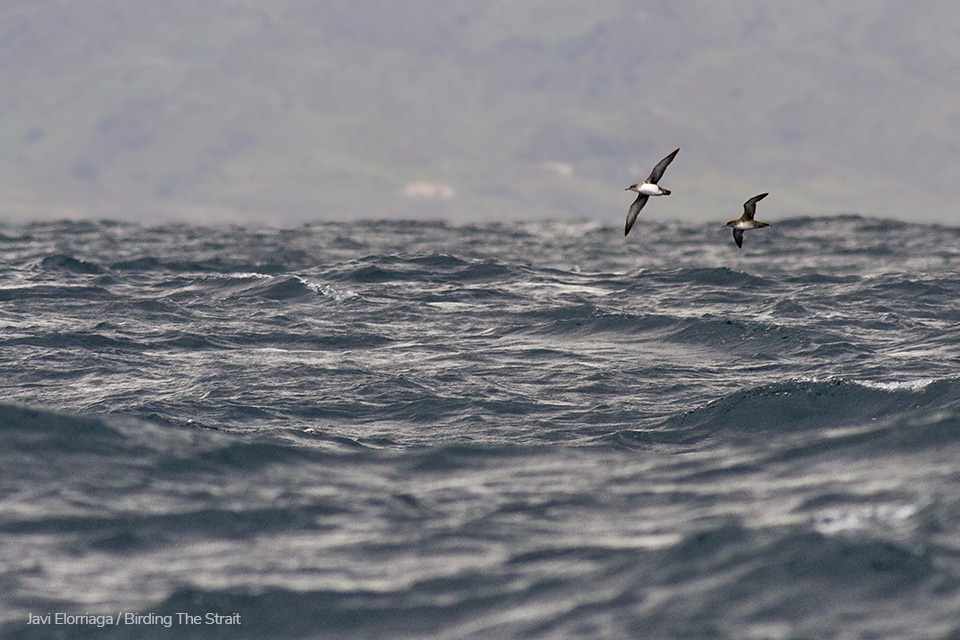 Seawatching in Tarifa
Late May and June is the best period to observe Balearic Shearwaters in the Stait of Gibraltar. In turn, late October and November offer the largest variety of species. 
In Birding The Strait we have a permanent authorization to access the Isla de las Palomas. Remarkabely, we often combine these visits with whalewatching boat trips off Tarifa. Sperm Whales are one of the most fascinating cetaceans to be observed!