BIRDING TOURS with BIRDING THE STRAIT
Birding The Strait is a Spanish Travel Agency with extensive experience organizing Birding Tours in Spain and Morocco. We count with reputable and experienced guides who make a difference when it comes to offering quality travel.
We regularly arrange birdwatching holidays in Spain for private groups and international tour operators. These tours include some of the best birding regions in the country: Doñana National Park, Extremadura, The Pyrenees and Picos de Europa are some of them.
In addition to birdwatching holidays in Spain we regularly run Birding and Wildlife Tours in Morocco and the Western Sahara. As we are based in Tarifa, only 14KM away from our neighbouring country, is only natural that we spend a good part of the year birding in Morocco. Starting in Tangier, Rabat or Marrakech, we can explore the best birding locations in Morocco: Merja Zerga, Merzouga, Oukaimeden and the Tagdilt Track, for instance.
Finally, we also arrange selected International Birding Tours to other destinations. We run these trips on our own and in collaboration with our sister company Whitehawk. Some of the destinations we cover are: Georgia and its amazing migration, visiting Batumi and the Caucasus Mountains; India and its spectacular wildlife, giving us the possibility to do a birding and tigers tours. See below what tours we are offering at the moment.
Birdwatching Holidays in Spain
We specialize in organizing and guiding birding tours to Spain. This country holds some of the best birding in Europe. Moreover, the history, culture, and gastronomy of Spain, along with its fantastic birds and wildlife, is the perfect recipe for a fabulous trip.
Find your Birding Trip in Spain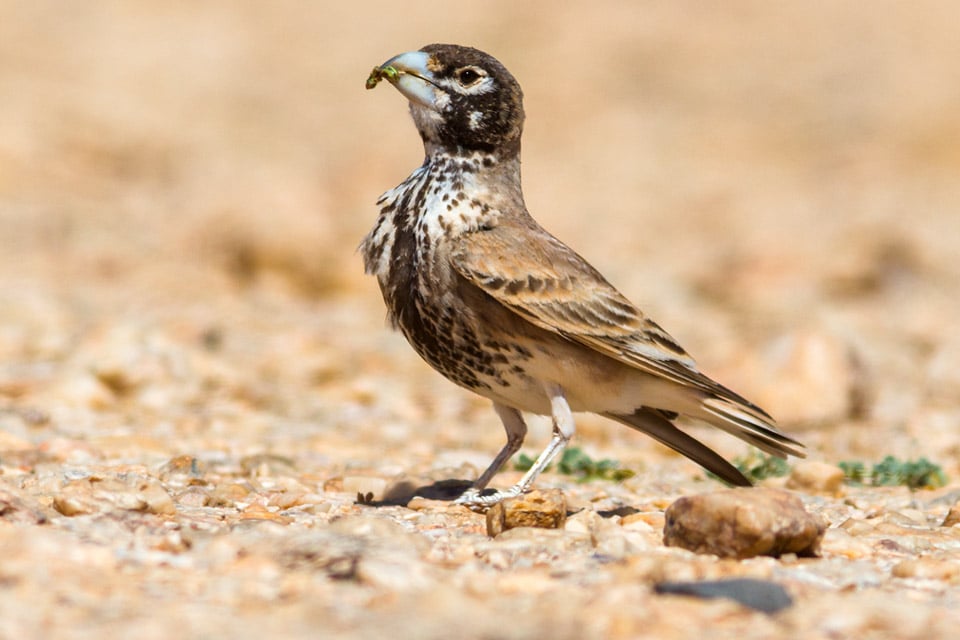 International Birding and Wildlife Tours
We regularly arrange International Birding and Wildlife Tours to Morocco and other destinations, like Georgia and India. Check out what tours we are offering at the moment!
Browse our International Tours