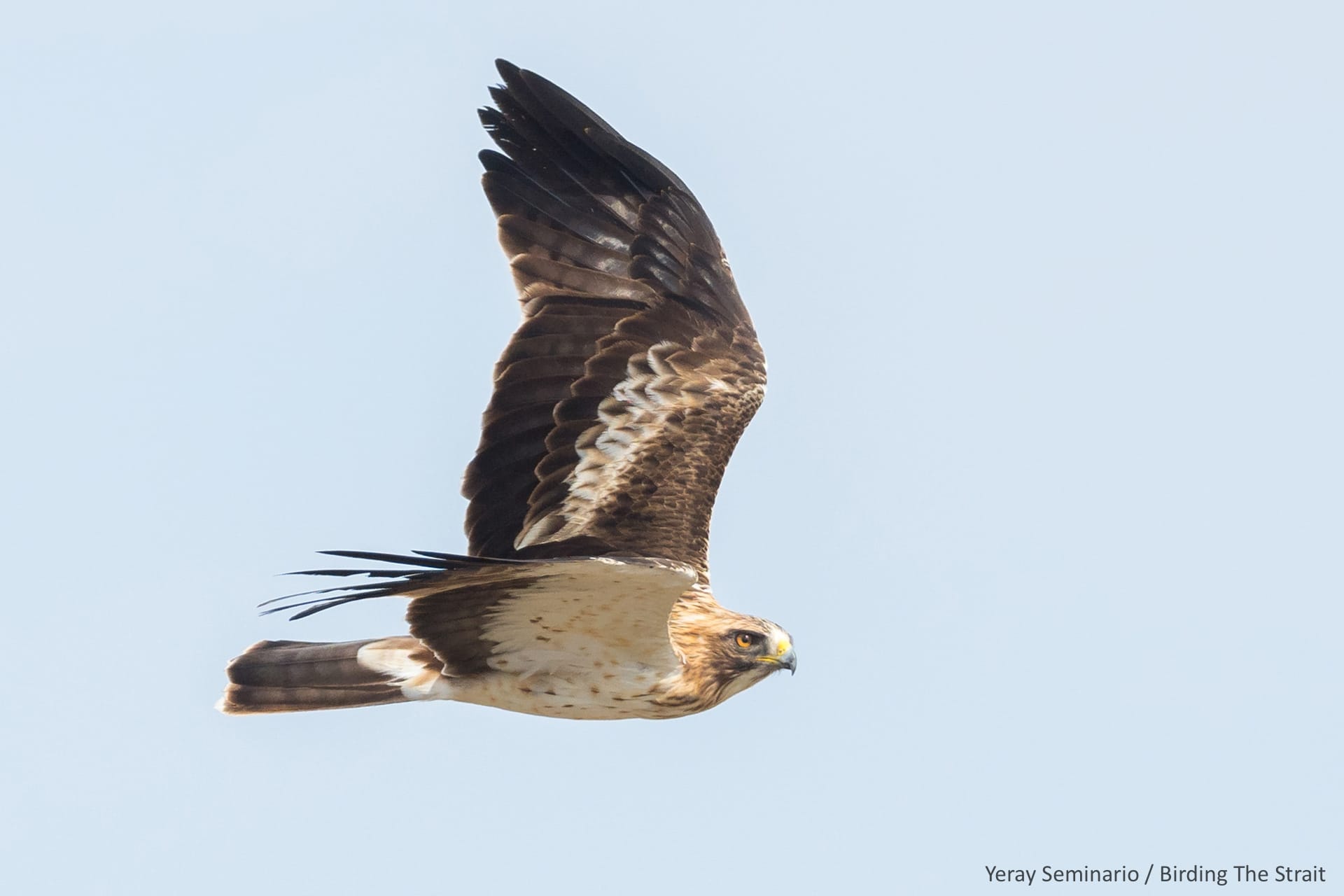 Dear friends,
As you might expect, the coronavirus (Covid-19) crisis has drastically affected our work. Starting yesterday, all our day trips, tours and activities outdoors in Spain and Morocco during this spring season have been cancelled or postponed until further notice. The health and safety of our clients and society at large is unquestionably our top priority.
As a travel agency, we want to specially express our solidarity to all our colleagues in the travel industry and our commitment to cope with this undesirable situation positively and severely. In Birding The Strait, we are convinced that with our combined efforts we will promptly overcome this situation.
We will take this time as an opportunity for introspection, get back to those unfinished projects, pending books, writing, studying and planning for the near future. No doubt, we will soon be ready and reinforced to keep enjoying with you our wonderful nature!
In the meantime, migration is still going in Tarifa. Raptors and other migratory birds keep reaching Europe and will continue their relentless natural course. We will be here to witness their efforts, the marvel of migration and life, in times to come.
See you soon,
Birding The Strait Team
—
Estimados amigos,
Como podéis imaginar, la crisis del coronavirus (Covid-19) ha afectado severamente a nuestro trabajo. Desde ayer, todas nuestras excursiones, tours y actividades al aire libre en España y Marruecos de esta primavera han sido canceladas o pospuestas hasta nuevo aviso.
La salud y seguridad de nuestros clientes y la sociedad en general son, incuestionablemente, nuestra prioridad absoluta.
Como agencia de viajes, queremos expresar nuestra solidaridad con todos los compañeros del sector turístico, así como nuestro compromiso para hacer frente a esta situación de manera positiva y solidaria.
En Birding The Strait, estamos seguros que, con el esfuerzo de todos, conseguiremos superar esta situación rápidamente. Por nuestra parte, aprovecharemos este periodo como una oportunidad para la introspección, así como para retomar proyectos pendientes, escribir, estudiar y planificar nuevos viajes. Sin duda, pronto estaremos listos y reforzados para seguir disfrutando de nuestra maravillosa naturaleza junto a vosotros.
Mientras tanto, la migración sigue su curso en Tarifa. Las rapaces y otras aves migratorias siguen llegando a Europa manteniendo, inexorablemente, sus ciclos vitales. Nosotros, nos mantendremos al pie del cañón para seguir disfrutando este espectáculo en los tiempos que vengan.
Nos vemos pronto,
El equipo de Birding The Strait